Specialty Coffee Store
Sample our outstanding blends and delicious single origins and equip yourself with all of the gear needed for your coffee journey!
Shop now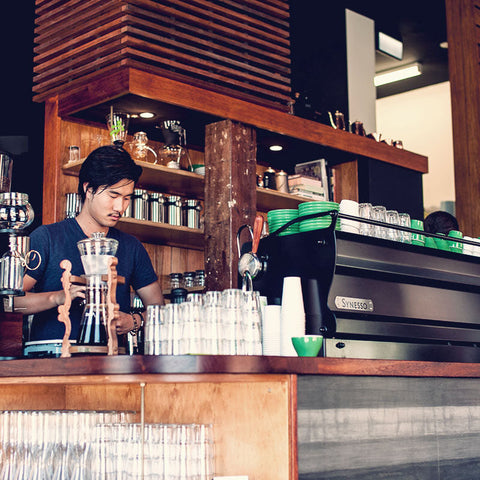 Our Cafe Family
La Veen Coffee & Kitchen is located in a heritage-listed building on the corner of King and Wellington Streets in the Perth CBD. With amazing primeval brickwork and near floor-to-ceiling windows, the front bench is dwarfed by the behemoth of an espresso machine, a powder coated six group, 2nd generation Synesso Hydra.
Our extended family
Join the conversation
Simply fill out your details to get the latest coffee news direct from us.