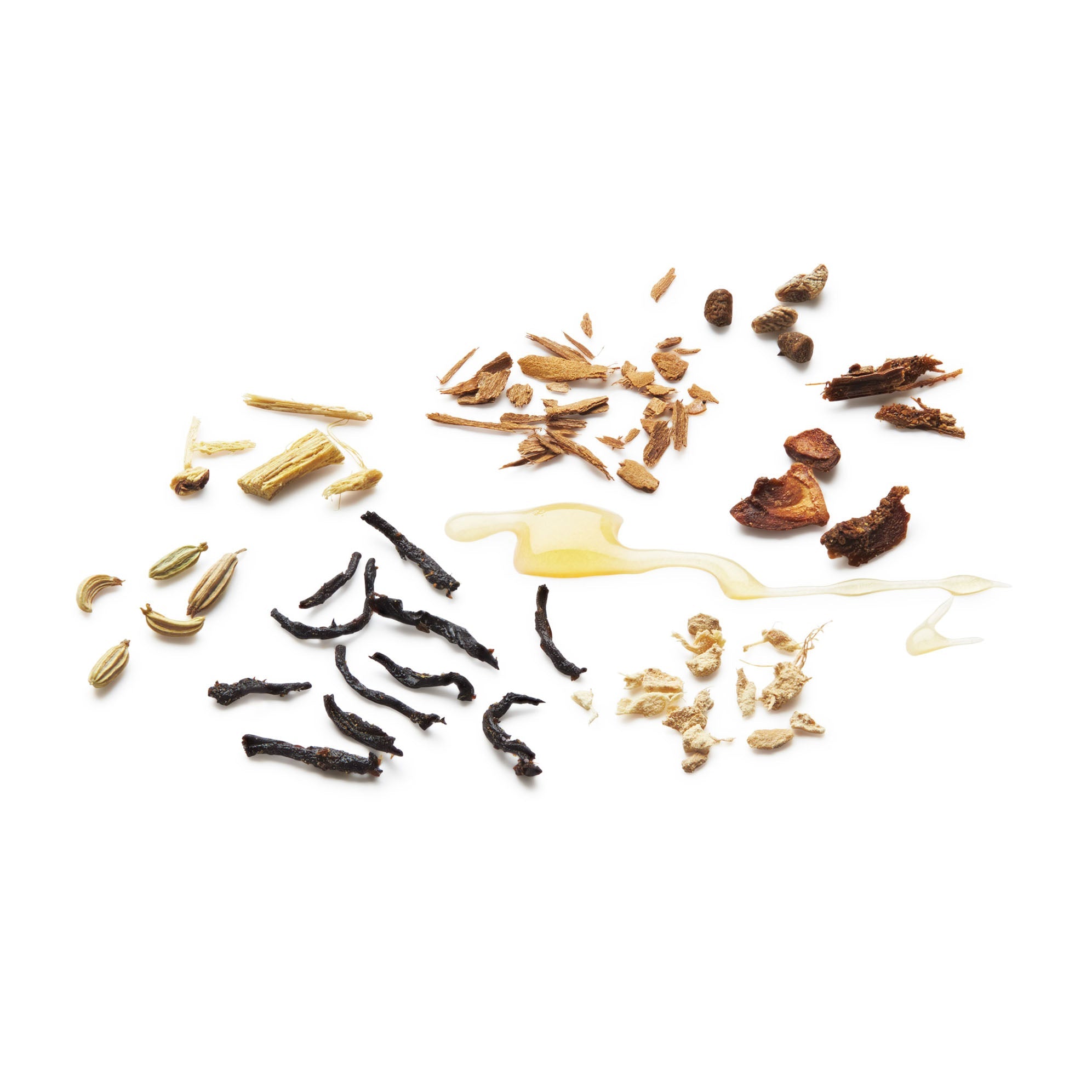 BUY NOW
Feel Good Chai
Exotic aromas and unique spice combinations that become distinctly recognisable after the first taste.
Feel Good Chai is all about helping you create that perfect chai latte that is downright delicious, healthy and memorable without the need for sugar, additives and/or any artificial flavours. You won't see many whole spices in this blend. That's because it's designed for baristas. Each spice is individually ground (by Feel Good Chai) to an ideal size that maximises flavour potential in a short brewing time. They use a high ratio of spices to tea which means that you will need less of this tea in comparison to other brands to achieve high flavour intensity, making Feel Good Chai exceptional value for quality.
Full-flavoured and naturally sweet, the honey option features native raw honey from Western Australia. For our vegan friends, choose the vegan-friendly option without the honey!