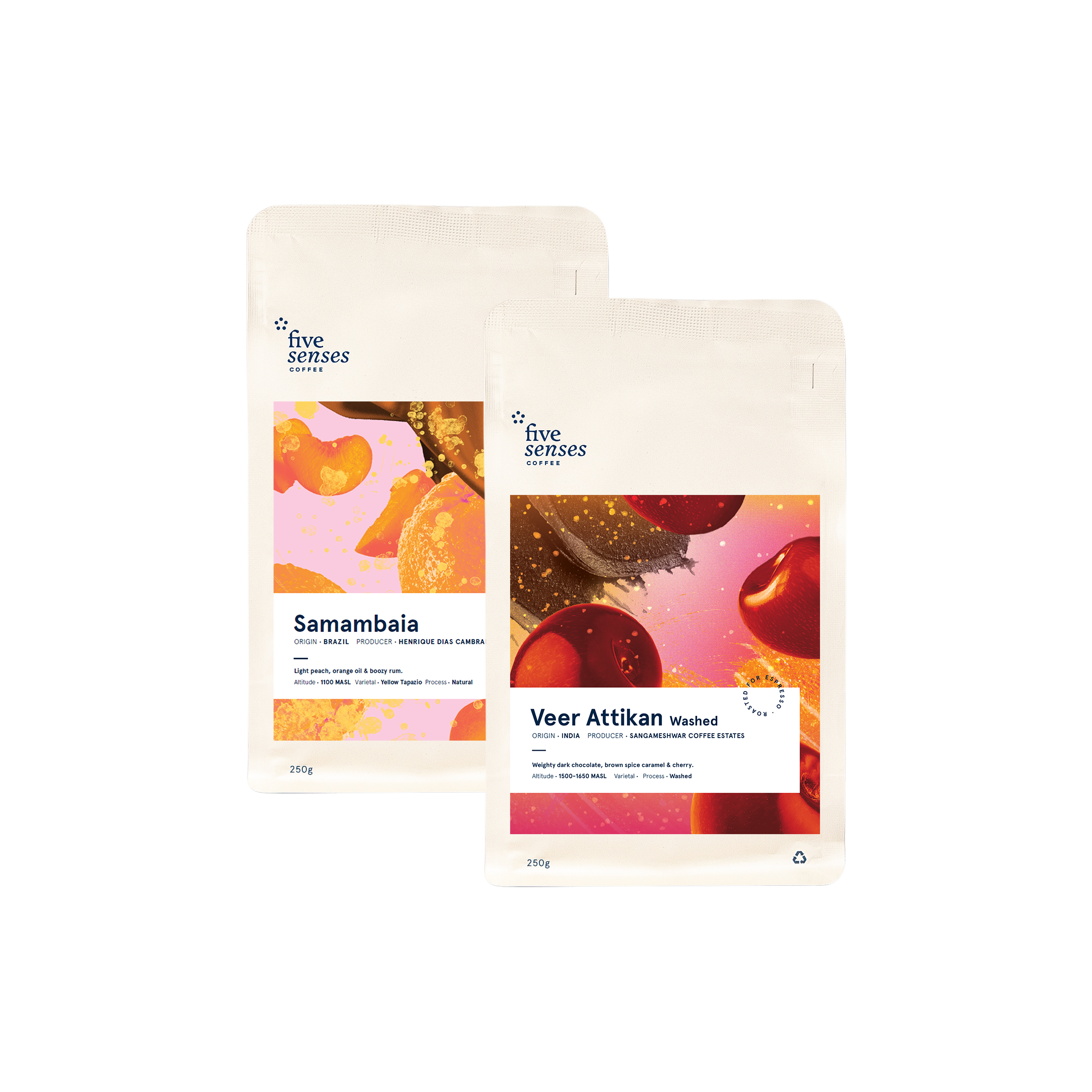 BUY NOW
Single Origin Espresso Subscription
Singularly superb selections.
We'll bring the world to your doorstep with a single origin espresso subscription. Get exactly the right amount of freshly roasted coffee delivered to your home, workplace or even PO box if that's your thing. Order for yourself, or even gift a subscription to a coffee lover in your life.
Get started by filling in the details on the right, then sit back and enjoy.