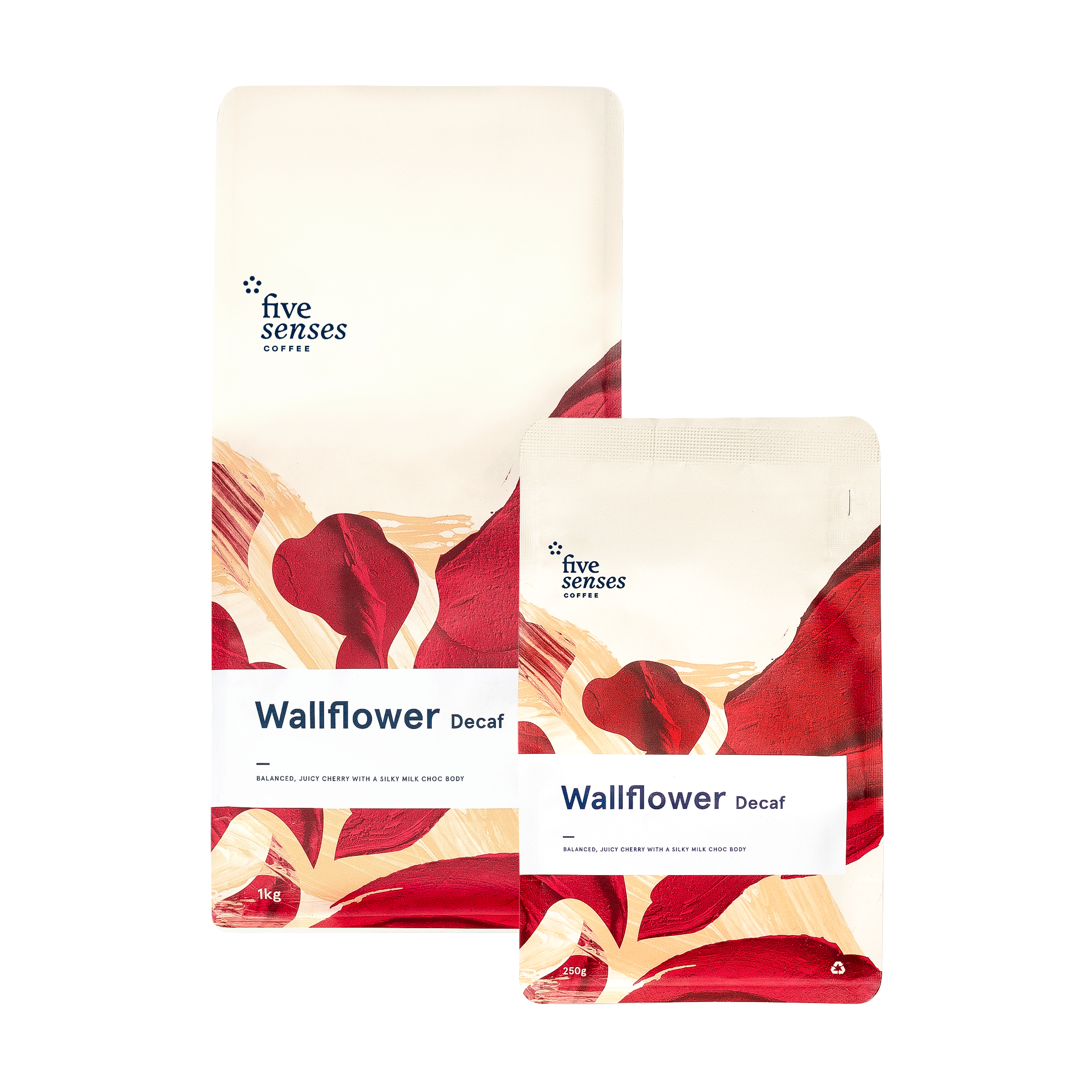 BUY NOW
Decaf Subscription
We haven't forgotten about the decaf drinkers!
Whether you're keeping the decaf drinkers in the office happy, or you're just not build for caffeine intake but just love the taste, this subscription is for you! Like our regular subscriptions, we'll keep sending you the good stuff every one-to-four weeks (your choice), so get exactly the right amount of coffee and never run out again.

Get started by filling in the details on the right, then sit back and enjoy.