Position:
wa sales manager
About:
Nicole has hospo in her blood. With her million dollar smile, and attention to detail, she's Q Grader certified and has some eighteen years of cafe experience; seven as a successful cafe owner. Her wealth of knowledge and experience in the industry has served her well as she's now added Certified World Brewers Cup Judge, ASCA Barista Competition Judge and 2022 Western Region Cup Tasters Championship to her resume.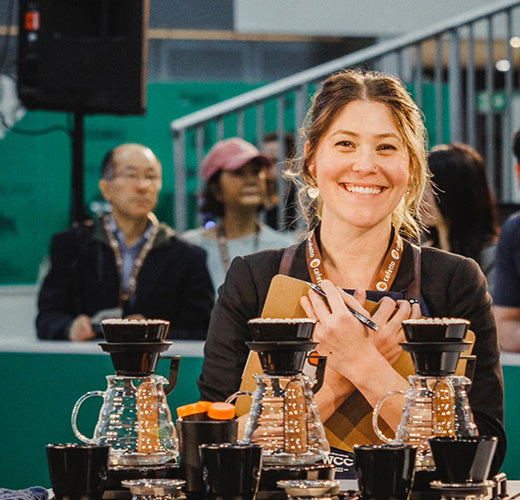 Latest posts by Nicole Novak
Be the first to know
Simply fill out your details to get the latest coffee news direct from us.