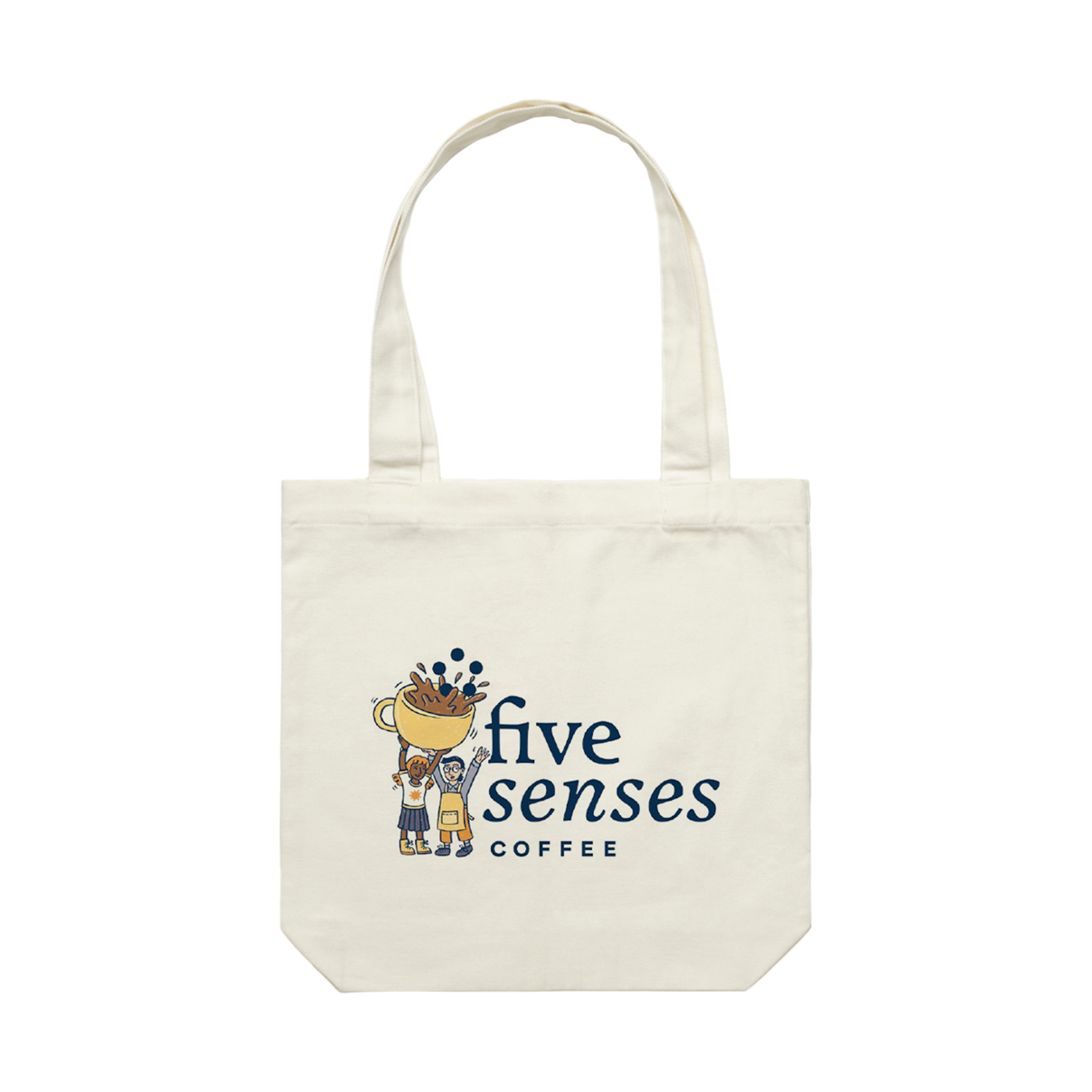 BUY NOW
IPP Tote Bag
Your trusty new sidekick that's totes ready for all your epic adventures.
This tote bag is equipped with enough room to carry your fresh produce, some artisanal finds, bags of coffee and of course, those impulsive treats. Ditch the flimsy plastic and grab your reusable bag today.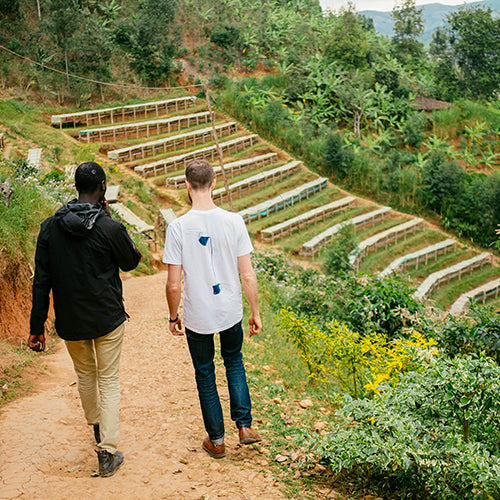 Impacting People Positively
In our journey to bring delicious coffee to life, we come across a range of opportunities that grab at our heart strings and offer us the chance to reach out and impact people positively.
LEARN MORE