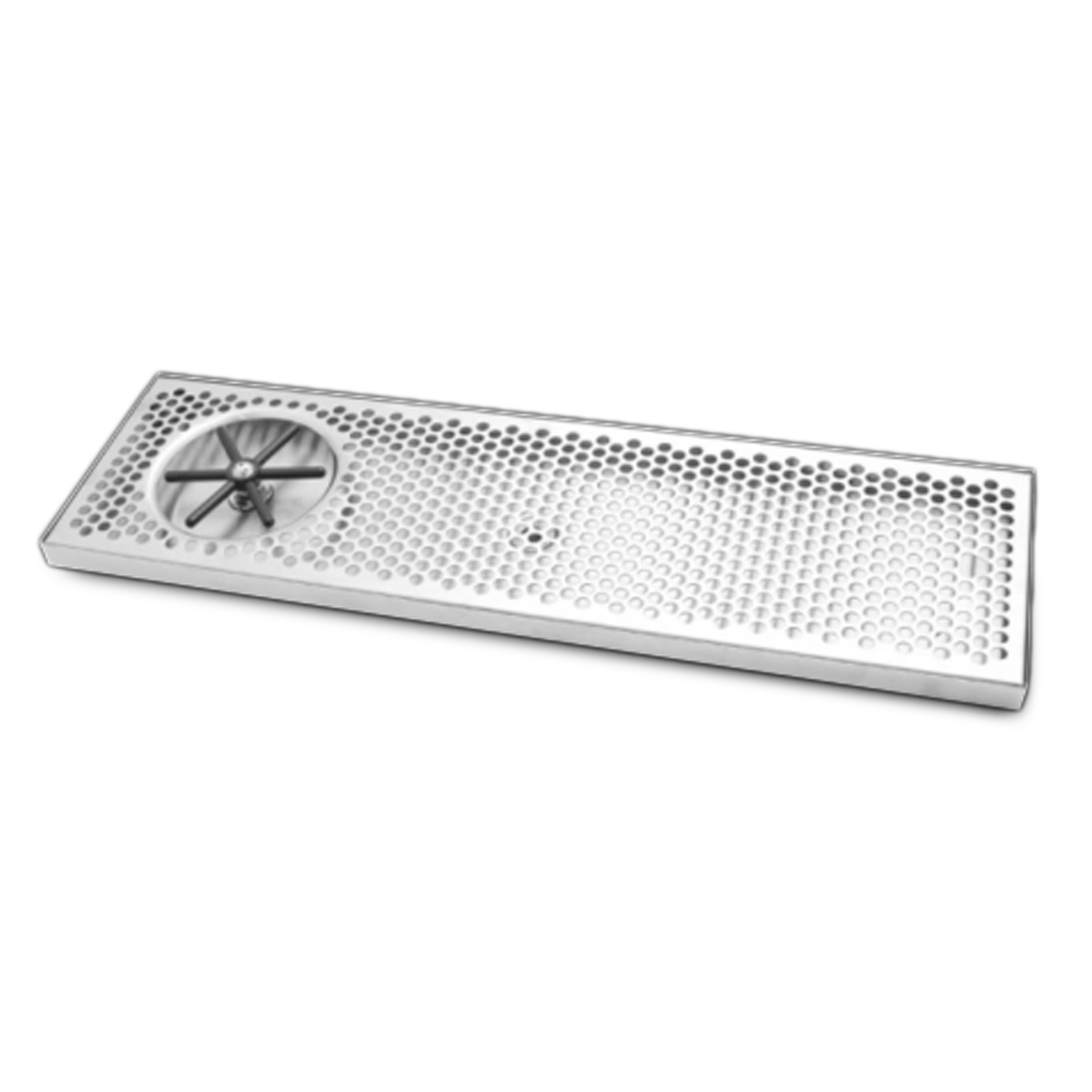 BUY NOW
Milk Jug Rinser
The Milk Jug Rinser is a plumbed, high speed, pressurised rinsing system for your milk jugs that can be adapted to almost any Espresso bar. Perfect for a busy, high volume environment.
Using high pressure water to effectively rinse your milk jugs, this clever application both conserves water and aids sanitary coffee preparation. Freshly cleaned jugs are also beneficial to the proper production of quality textured milk, thus improving coffee output. The Milk Jug Rinser can be configured into virtually any application.
Rectangular in shape, with built-in water and drain connections, they are adaptable to any espresso bar with an easy to follow counter top cut template.