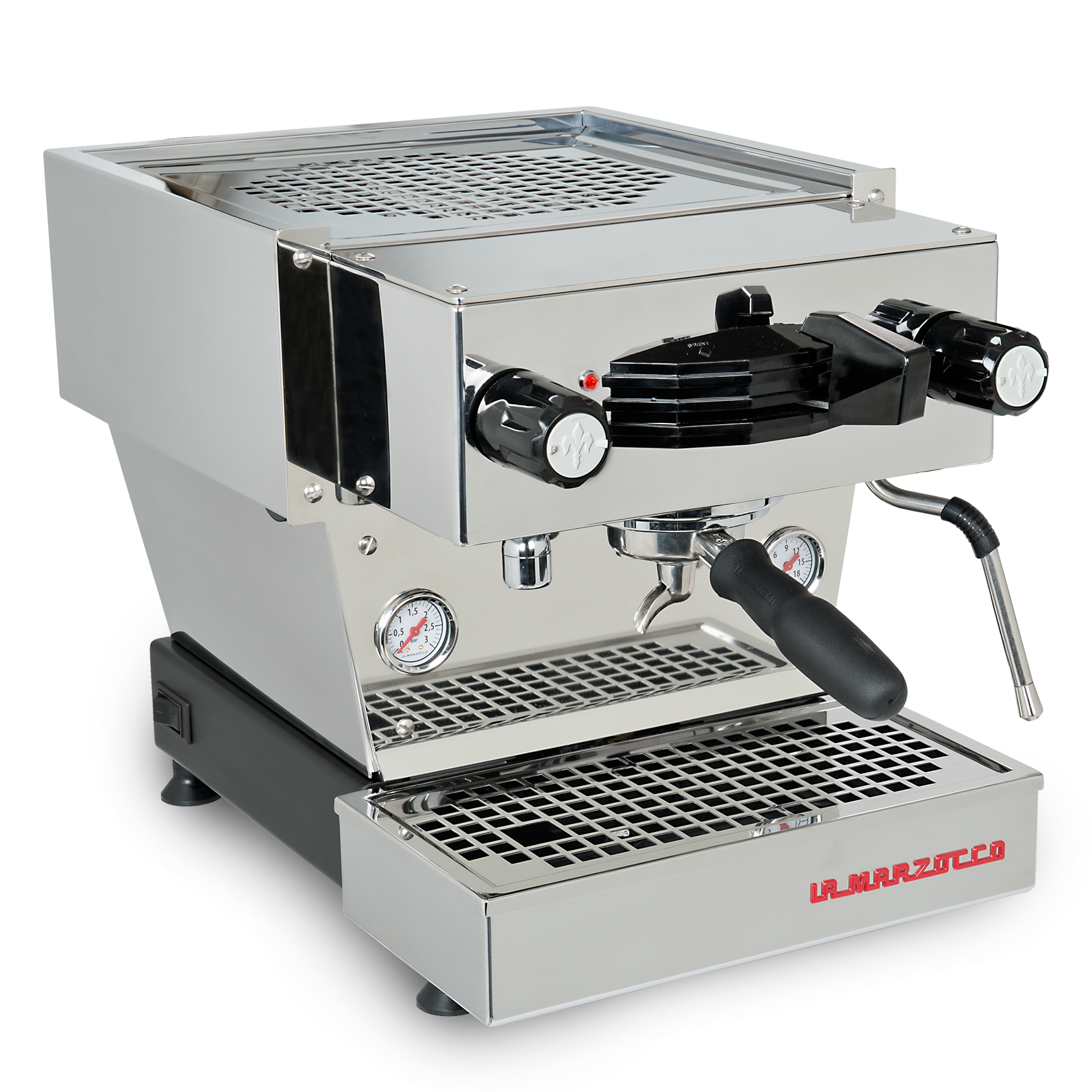 BUY NOW
La Marzocco Linea Mini
Based on the stalwart La Marzocco Linea Classic, the Linea Mini a perfect example of commercial quality in a kitchen-friendly size.
Inspired by it's big sibling, the La Marzocco Linea Classic, the Linea Mini boasts dual boilers and an integrated brew group that allows the machine to achieve the temperature stability and energy efficiency of the saturated brew group in a reduced footprint. This machine is handmade in Florence with the same components used in commercial La Marzocco machines to ensure the same durability that the Linea Classic has become famous for.
NOTE: All La Marzocco Mini machines are custom ordered direct from La Marzocco Australia and delivery can take up to 3 weeks from the order placement.