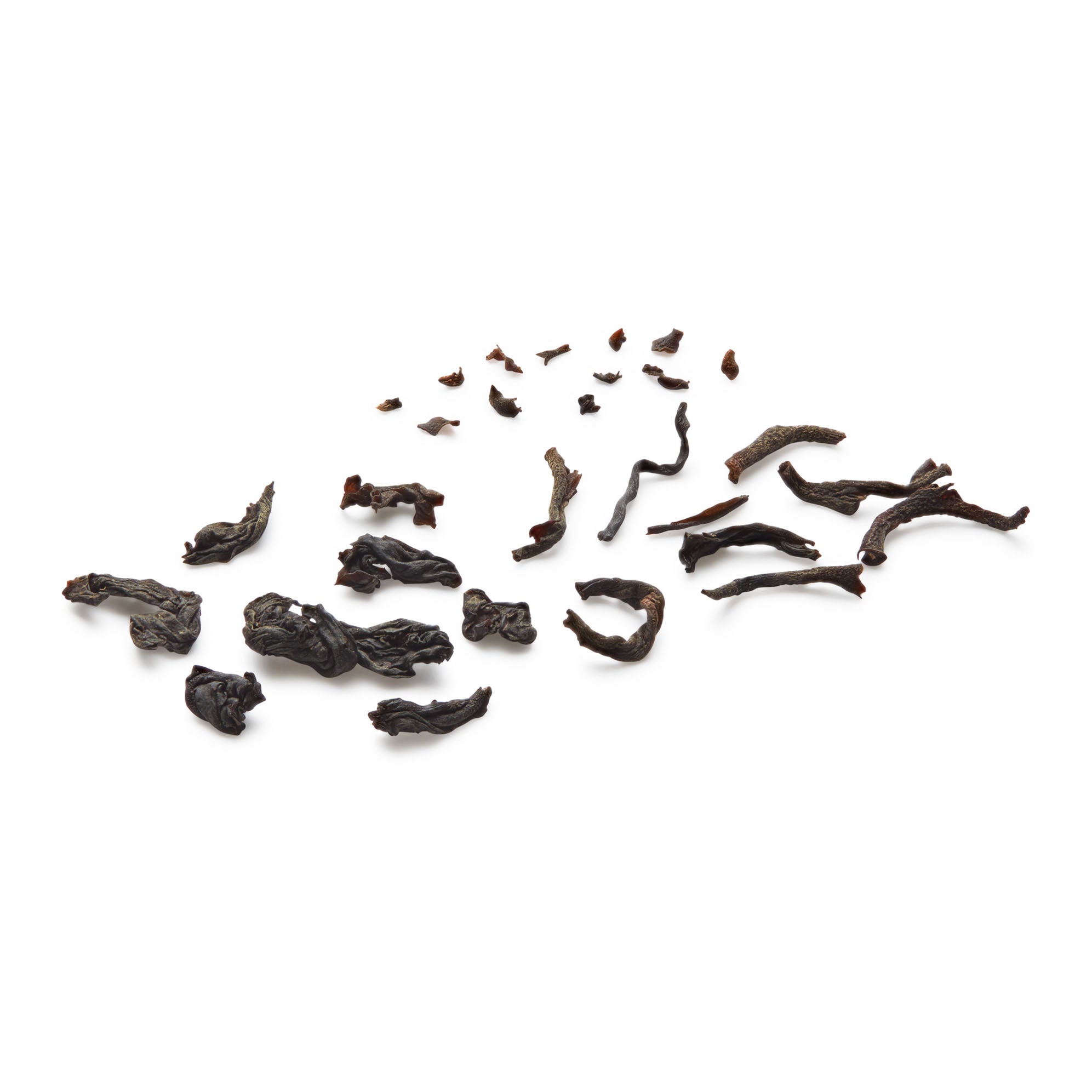 BUY NOW
Ruby Breakfast
Ruby red in colour, Ruby Breakfast is brisk and full-bodied with distinctly sweet vanilla and woody aromas, subtle citric acidity, and a gentle bittersweet finish.
Rise and shine with the ultimate breakfast blend made from 100% organic high-altitude pure Ceylon Tea Leaves.
A perfect morning pick-me-up, this versatile blend is delicious on its own while also being robust enough to handle milk if preferred.