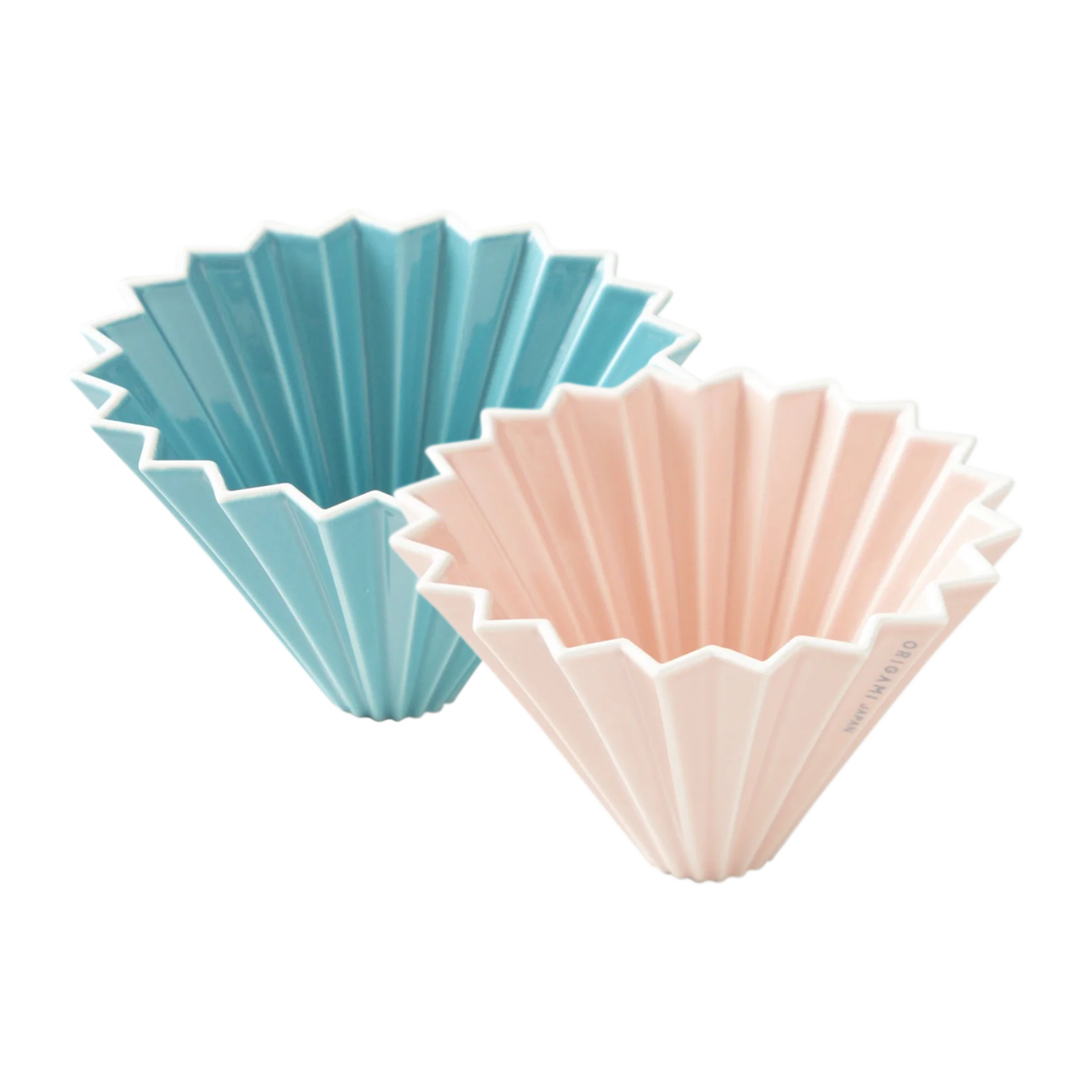 BUY NOW
Origami Dripper
Hands down the most gorgeous brewer we have laid our eyes on!
Each colourful porcelain Origami Dripper is crafted in Mino, Japan, a city well-known for having over 400 years of ceramic craftsmanship. The makers of Origami designed it for home brewing, to enable anyone to make great coffee without fuss or complicated gear and look fantastic on your countertop⁠. The 20-rib design gives great heat distribution, creates air channels, and keeps the brewing smooth and clog-free, giving you great control over the flow rate.⁠ Did we mention it can be used with any filter? Too easy. The Medium size coffee dripper can fill up to 4 cups with deliciously brewed, aromatic coffee. Pick your favourite Origami and get creative!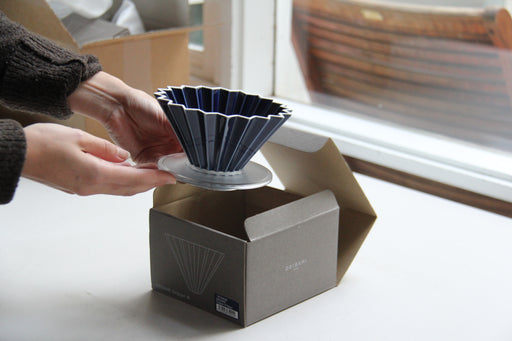 Origami Dripper Brew Guide
Welcoming the Origami Dripper to the stage, this device is down-right gorgeous but is it actually a good brewer and more importantly, is this going to be a staple in my morning routine?
LEARN MORE