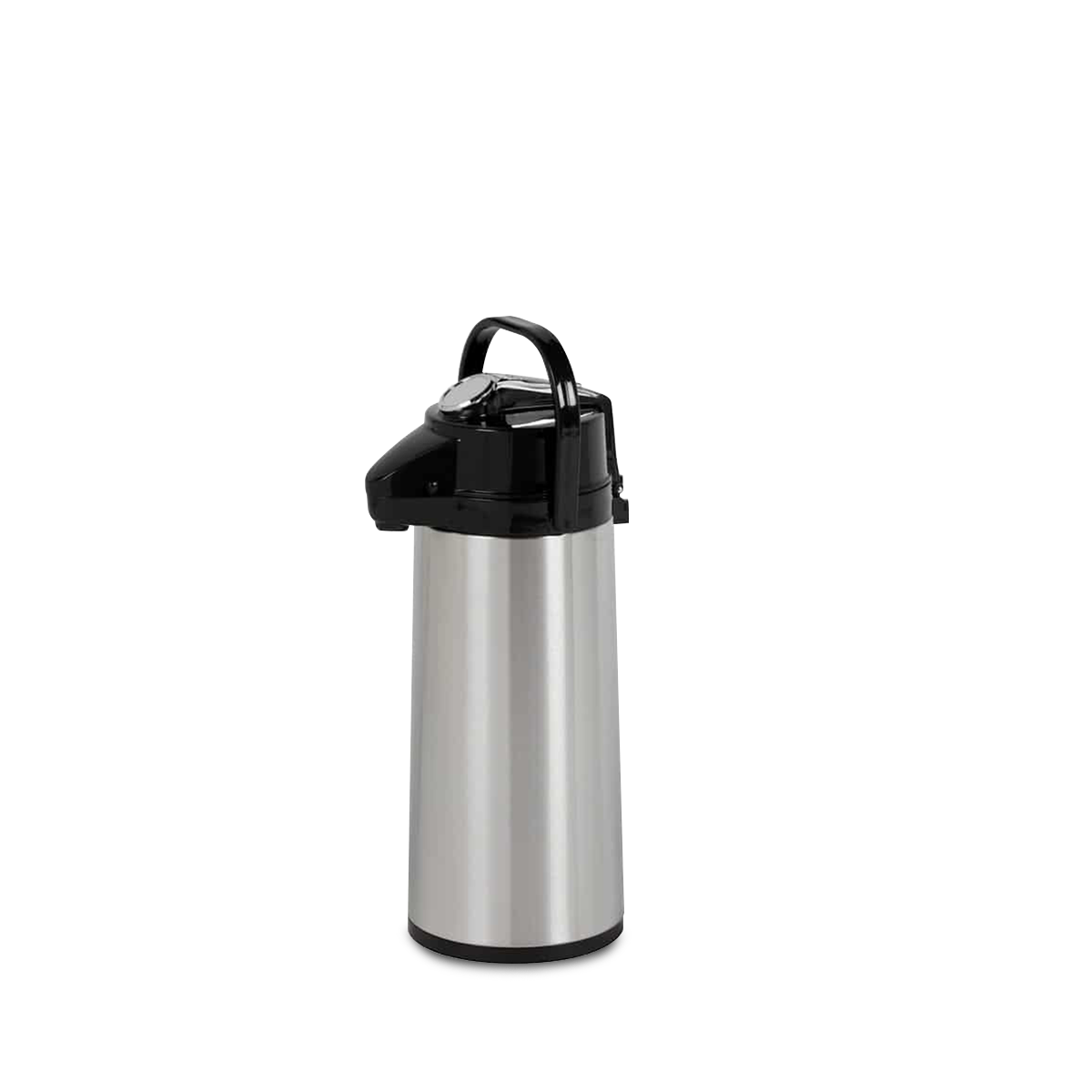 BUY NOW
Marco Bru (F60M) Airpot
Simple elegance for thermal storing and dispense of Marco Bru F60 coffee preparation.
Batch brewers are a great way to prepare litres of consistent, delicious filter coffee without the labour costs of manual brewing. Using their in depth experience managing consistent brew temperatures, Marco have come up with some great options no matter the size of your filter coffee program, from dipping your toe in the water or looking to crank out litres of the tasty stuff.
A 2.2ltr Airpot with a simple press pump on the top for dispensing delicious batch brew coffee. Fits the Marco Bru (F60M).