Position:
Sales & account manager
About:
Joining us from across the ditch, proud Kiwi Zoe made her way to Melbourne in 2018 and hasn't looked back since. Falling in love with specialty coffee whilst working as barista and roaster at some of the city's finest coffee institutions, she comes to us with a wealth of knowledge and plenty of cute pics of her Kelpie/Border Collie cross Samantha.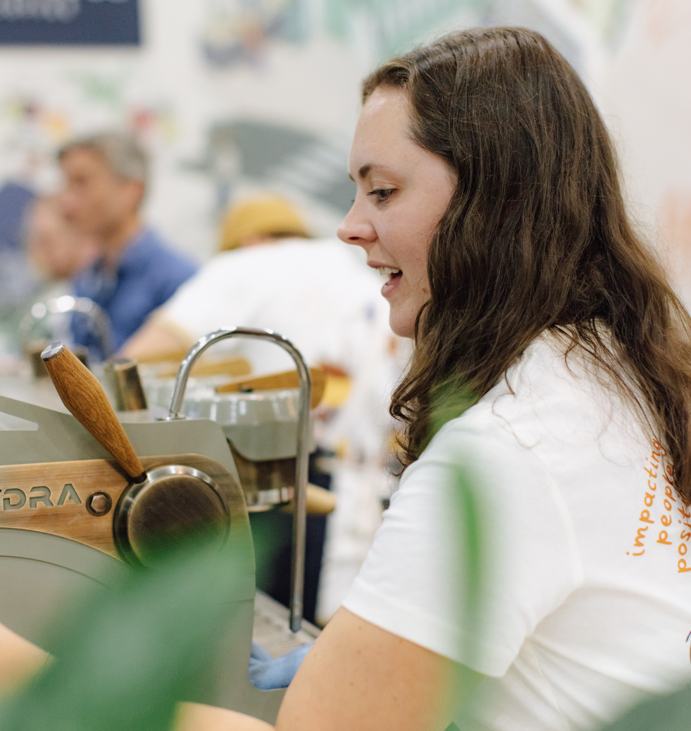 Latest posts by Zoe Tulloch
Be the first to know
Simply fill out your details to get the latest coffee news direct from us.