Position:
barista trainer & account manager
About:
Robyn is seriously a seasoned hospo pro, having conquered the realms of upscale dining, bars and specialty cafes across the great Australian cities. A working mum of 2 with experience across Perth, Sydney, Adelaide and now settling into the Queensland hospo scene!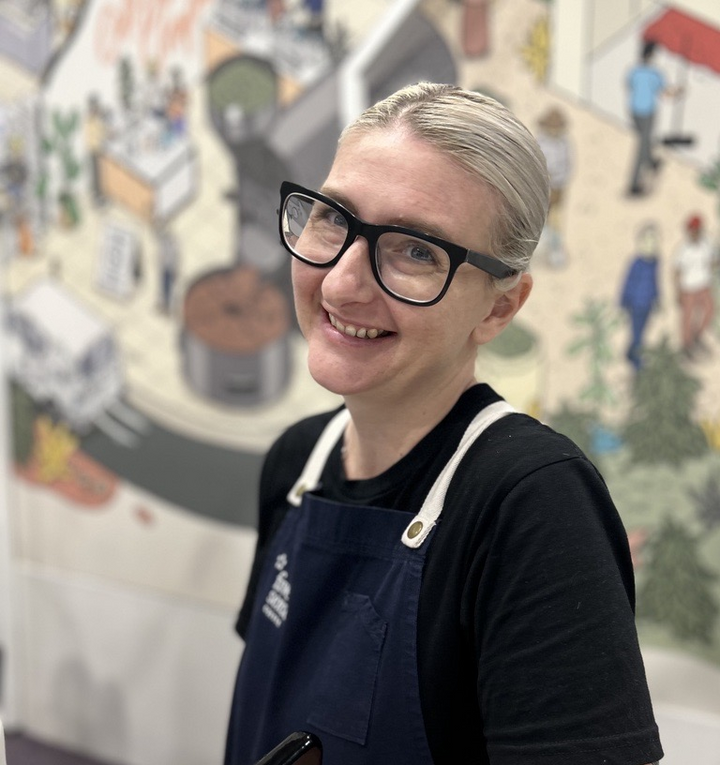 Be the first to know
Simply fill out your details to get the latest coffee news direct from us.