Position:
sales and account manager
About:
I believe it was wanderlust that led Lena leave Germany and to travel the world before finally settling here in Perth, where she has spent years mastering the art of coffee. Her hard-work has culminated in coming 3rd place in the Australian Barista Championships in 2020! When she is not busy learning about, or teaching all things coffee you'll find her in her organic veggie patch, cooking up a storm in her kitchen, or at the beach working on her surfing skills.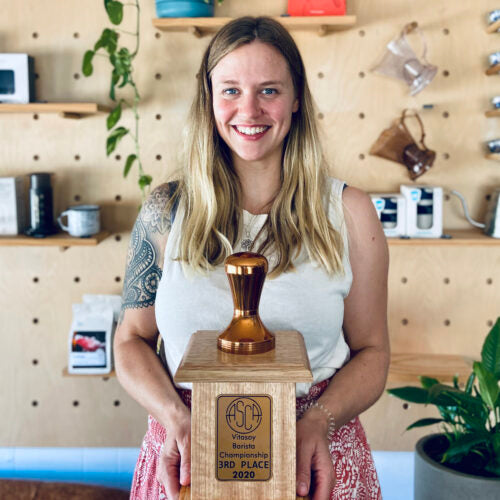 Be the first to know
Simply fill out your details to get the latest coffee news direct from us.