Position:
Chief commercial officer
About:
Besides being a walking encyclopedia on coffee, Jeremy is also a certifed Q Grader, two time WA Barista Champ, WA Latte Champ and WA Cupping Champ! With so many accolades nestled in his pool room, you'd think they were his best feature, but no! It's his witty charm and love for pink and grey galahs.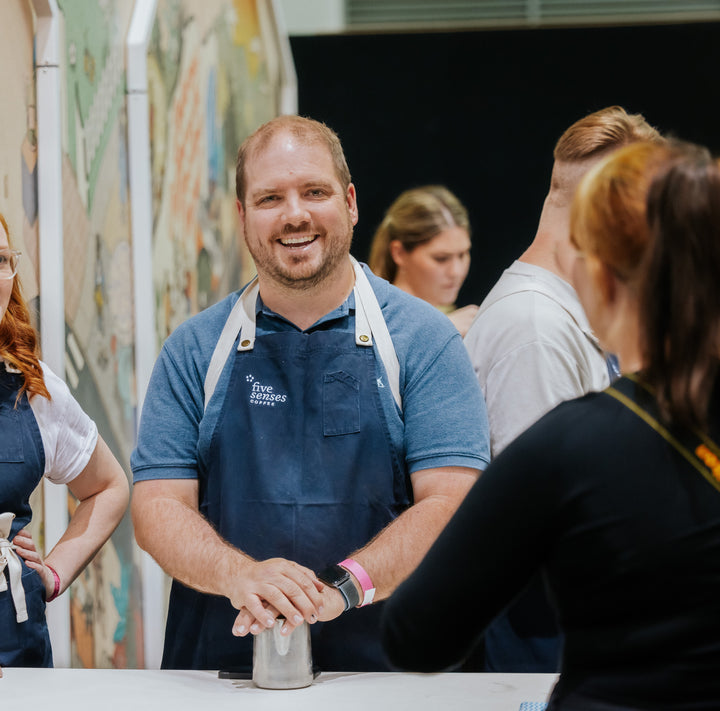 Be the first to know
Simply fill out your details to get the latest coffee news direct from us.