Position:
Chief executive officer
About:
Captain of our ship, Jason has been with Five Senses for over 10 years. Originally from a finance background, he now has equal parts coffee and numbers running through his veins. His latte art swans are still a disgrace but no one has the heart to tell him. He goes to more music gigs than all of us combined, bleeds Dockers purple, and talks a lot of trash on the ping pong table.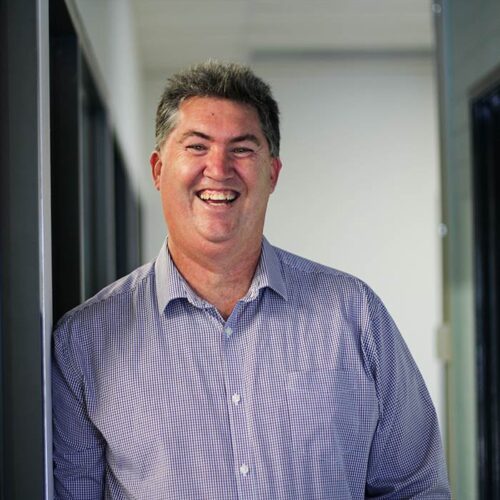 Be the first to know
Simply fill out your details to get the latest coffee news direct from us.