Position:
Marketing coordinator
About:
With three years of public relations experience under her belt, Emily brings a wealth of knowledge (and a major sweet tooth) to the marketing team. When not at work, you may find her out exploring new restaurants and markets or working on her start-up specializing in ethical and sustainable apparel for women.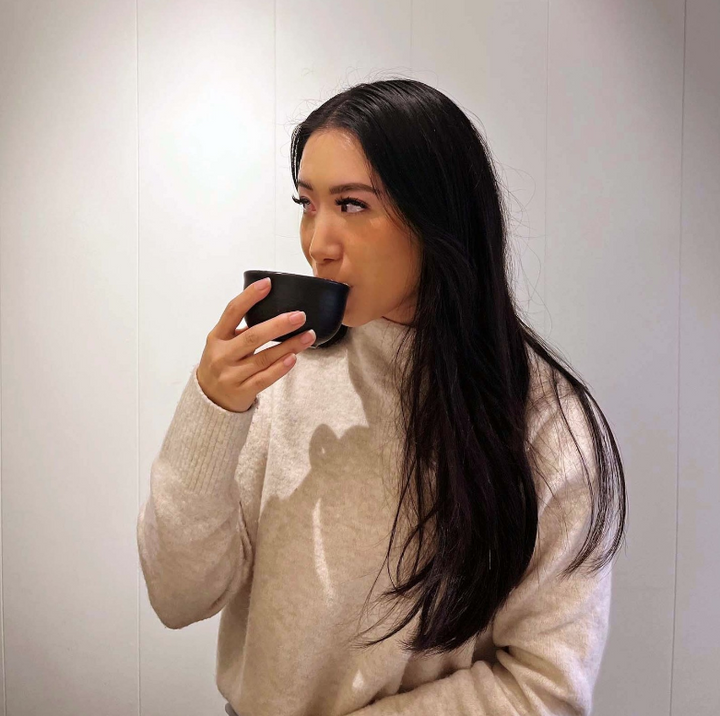 Latest posts by Emily Duong
Be the first to know
Simply fill out your details to get the latest coffee news direct from us.