Position:
Founder & owner
About:
With enough energy to power a semi-conductor, drinking coffee is probably overkill for Dean. Force of nature entrepreneur, he loves big steak Fridays, an aged red wine and turning everyone up to 11. Willfully stuck on old school ristrettos.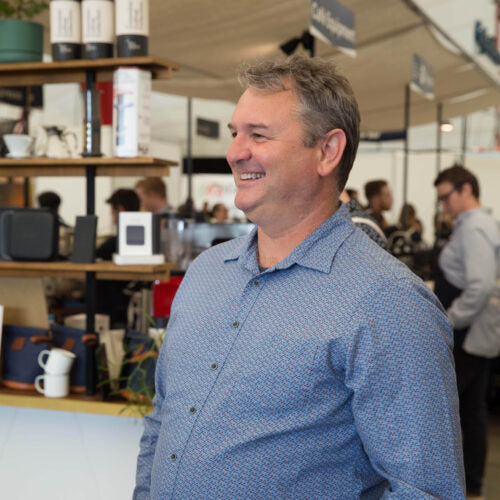 Be the first to know
Simply fill out your details to get the latest coffee news direct from us.