Position:
barista trainer
About:
Daniel considers himself the ultimate coffee 
connoisseur with a whopping 17 years' of experience working in cafes. A career without specialty coffee? He's never heard of such a thing! Always happy to chat about coffee and even happier putting it into practice!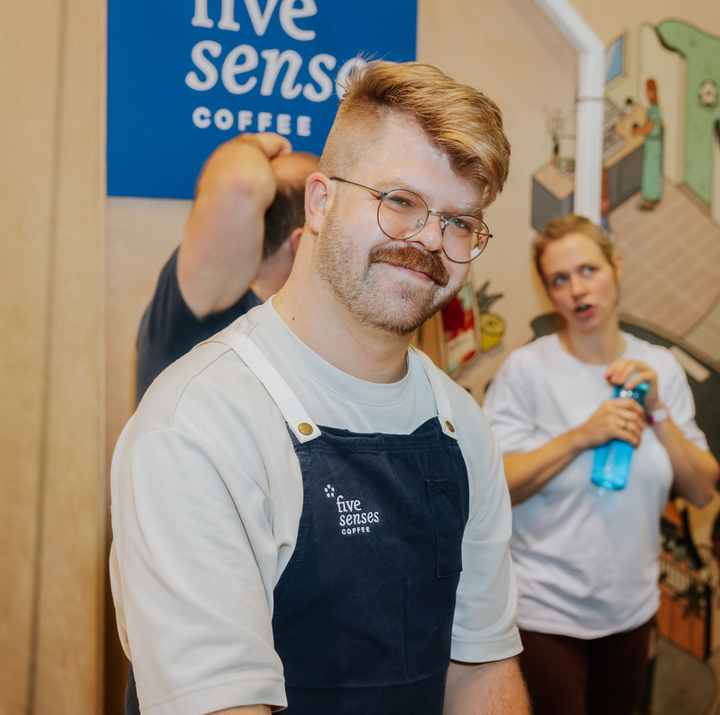 Be the first to know
Simply fill out your details to get the latest coffee news direct from us.