Position:
sales & account manager
About:
Straight out of Sao Paulo with a lineage rooted in coffee! Growing up around his grandfather's coffee farm catapulted Daniel's career into the coffee industry when he moved to Australia, slinging delicious brews in cafes all over Sydney. Daniel is now based on the sandy shores of the Sunshine state with his beautiful family.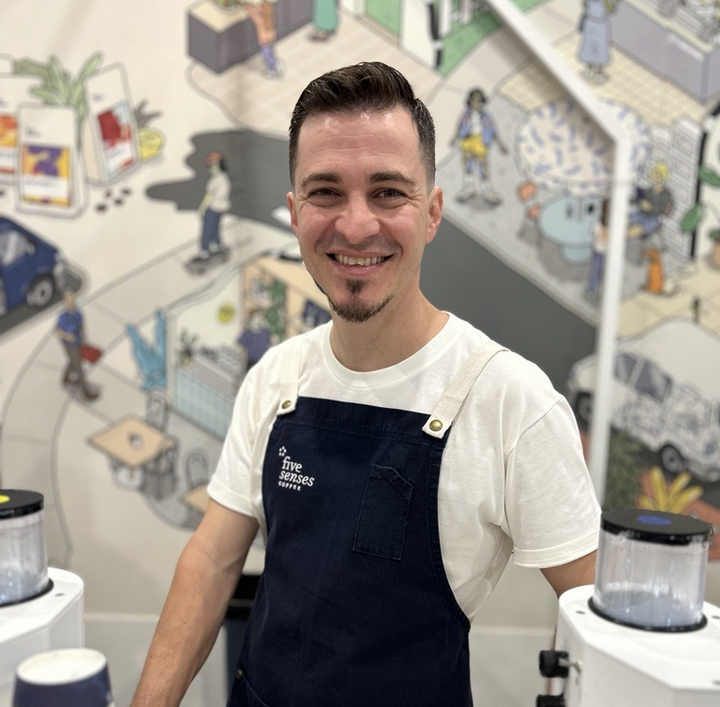 Be the first to know
Simply fill out your details to get the latest coffee news direct from us.