Specialty coffee from Timor-Leste
Quality processing of this emerging specialty coffee region is unlocking flavours and creating positive impact for thousands of coffee farmers in Timor-Leste.  
Shop Timor-Leste coffee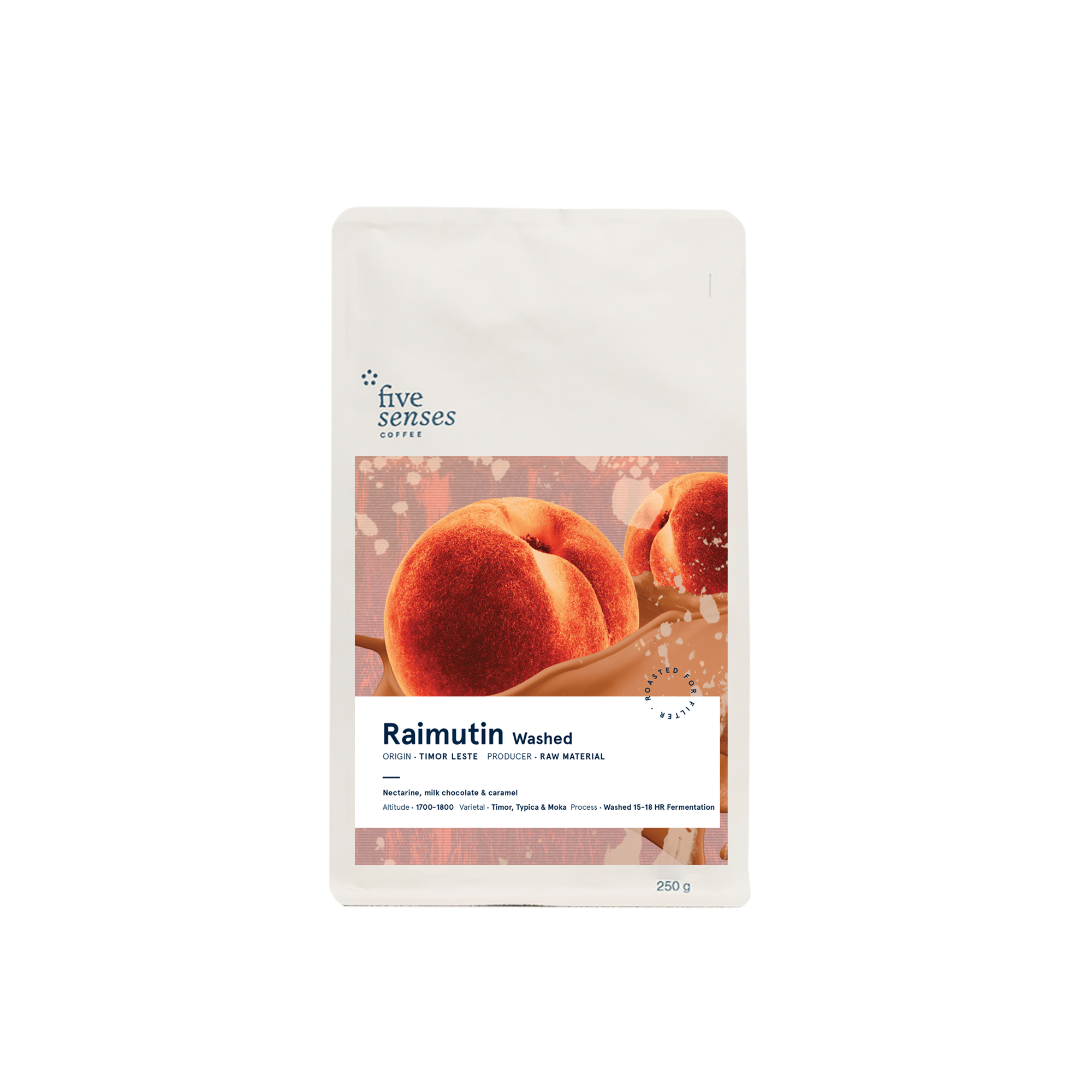 Nectarine, milk chocolate & caramel.
Order Here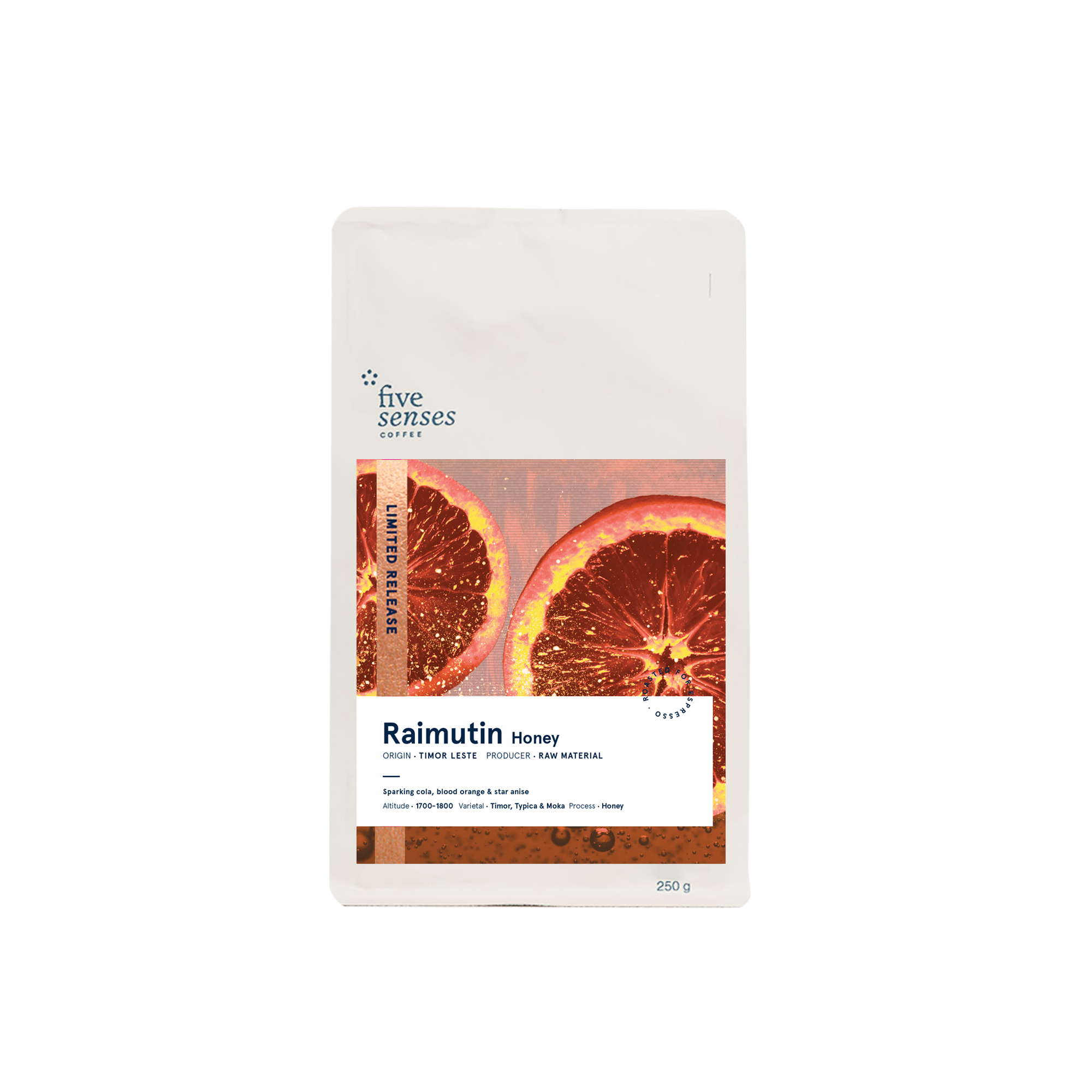 Sparking cola, blood orange & star anise.
Order Here
Honeydew, raspberry chocolate & boozy fruitcake
Order Here
Raw Material is a social enterprise focused on impact for coffee farming communities worldwide. 100% of the profit they generate goes to producers, directly through payments for coffee and through community-level investments. Raw Material works with a network of smallholder farmers and dedicated global coffee buyers to facilitate trade at stable, sustainable prices while improving coffee quality, yields and community outcomes. A little bit famous in underground development circles for extremely low-cost, high-impact investments.
read more
Devastating floods and landslides hit our close neighbour and emerging specialty coffee producer, Timor-Leste, over the Easter weekend, leaving 14,000 people homeless and without food or shelter. Included in those affected are the coffee farmers of Raimutin village who, like many others, are missing out on a government relief package that focuses only on the capital, Dili. The legends at Raw Material have stepped up to rally the much needed support for farming communities: we've been able to pitch in funds for a motorbike that will be used to deliver critical medical treatment, care packages and facilitate communication but much more help is needed!
If you're keen to support directly, consider donating to Raw Material's appeal – they work quickly and directly with the community for impressive impact.
Donate directly here