Baratza Support - UK Plug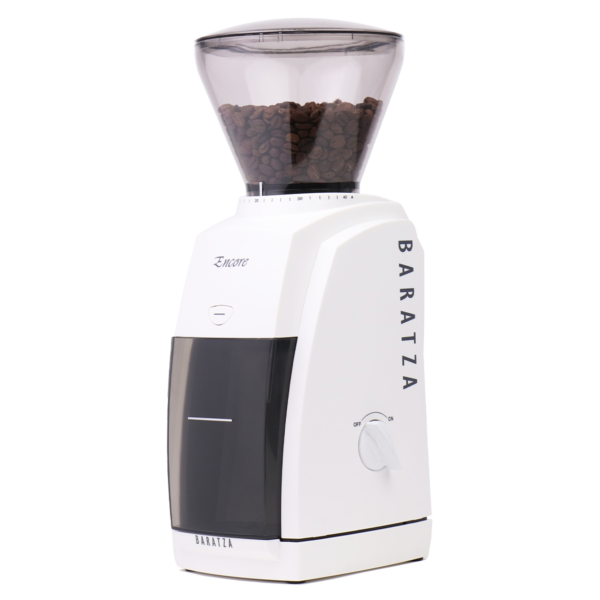 Due to the crazy demand for that Baratza has experienced over past few months, it seems a few White Encores with UK power plugs have slipped in to one of our recent shipments! If you've received a grinder with a UK plug, then never fear, we're here to get you grinding as quick as possible. All you'll need to do is fill in the form below and we'll get it swapped out for an AU plug grinder.
If you received a grinder with a UK power plug and would like to swap it out, please follow the steps below:
Complete and submit the online 'Baratza Return – UK Plug' form below.
2. Once you have completed your 'Baratza Return – UK Plug' form, a duplicate copy will be sent to you via the email address you have provided. Please print this copy to include when shipping your grinder.
3. Securely pack your grinder with your printed 'Baratza Return – UK Plug' form along with your uploaded 'Proof of Purchase'.
4. Send (or personally deliver) your grinder to either of our Baratza Service & Repair Centres. 
5. You will be responsible for paying the shipping cost of your grinder back to any one of our offices (which we estimate to be approximately $20). Five Senses will include a $30 online coffee voucher with your new grinder to compensate you for the shipping costs you will incur, plus pay for the return shipping of your new AU plug grinder back to your house.
6. Once we receive your grinder at one of our Baratza Service & Repair Centres, we will dispatch a brand new White Baratza Encore with AU plug to you within 1 working day. Your new grinder will be shipped from Western Australia, so the estimated shipping time back to you could be anything up to 5 working days.
7. Please note that the earliest dispatch for replacement AU plug grinders is Thursday 19 November as that's the estimated arrive date for the replacement batch from Baratza.
8. If you need further information about your swap out claim, please don't hesitate to contact our Baratza customer service team at baratza@fivesenses.com.au.