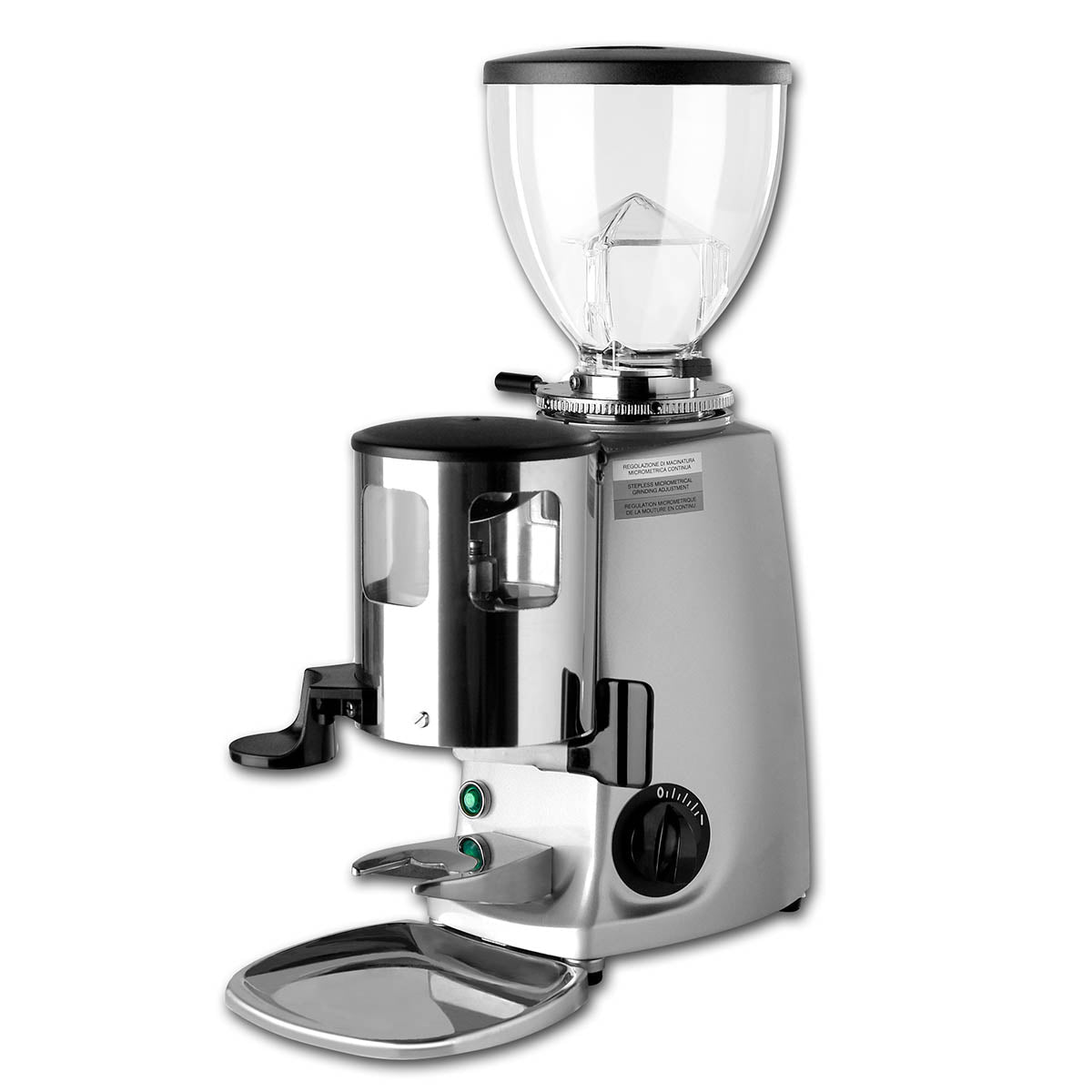 BUY NOW
Mazzer Mini Grinder
The perfect complement to any semi-professional coffee machine.
Mazzer is by far the most respected and revered name when it comes to commercial quality espresso grinders. The Mazzer Mini is the ideal choice if you are serious home espresso enthusiast. The Mazzer Mini will perfectly complement any of the Isomac range. Compact in size, the Mazzer Mini has commercial functionality and performance at an affordable price. Built to last using the highest quality materials, the Mazzer Mini is feature-rich and will produce consistent coffee grinds for all methods of brewing.
Note: We no longer stock the Mazzer Mini Manual Grinder. If you're after a Mazzer grinder for your home set-up, check out the Mazzer Mini Electric Grinder!