Cascara Tea - Santa Emilia, El Salvador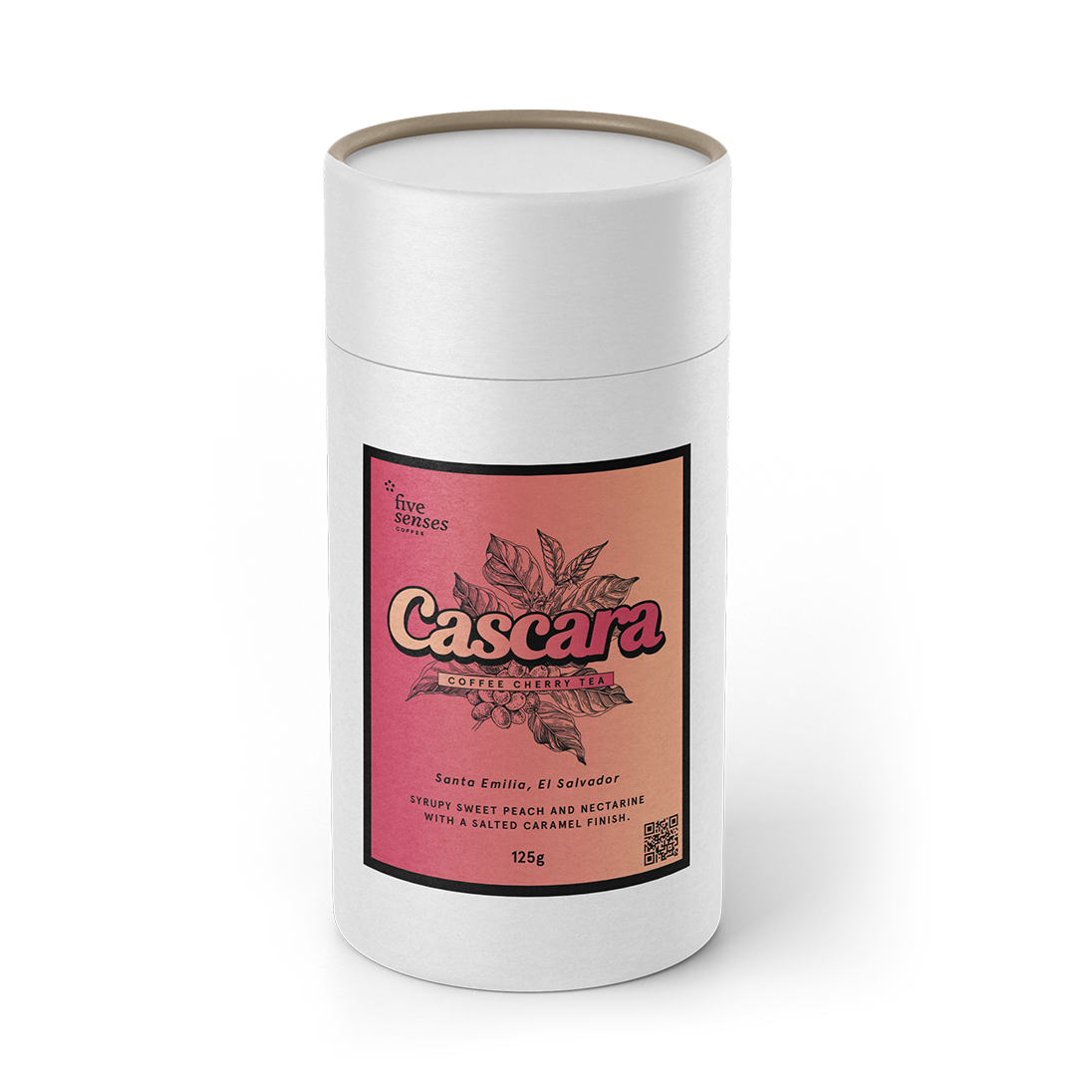 BUY NOW
Cascara Tea - Santa Emilia, El Salvador
Syrupy sweet peach and nectarine with a salted caramel finish.
Cascara literally translates into 'skin' or 'peel' in Spanish. When the cascara of the coffee cherry is dried carefully it can be steeped to produce an aromatic and lovely tea.
This cascara is grown by the environmentally conscious fourth generation of the Homberger family, on their Santa Emilia farm in El Salvador. The Homberger family has found a way to use less water than is traditionally required for this process, producing a soft, sweet, and complex flavour.
Size: 125g