iKegger Nitro Coffee System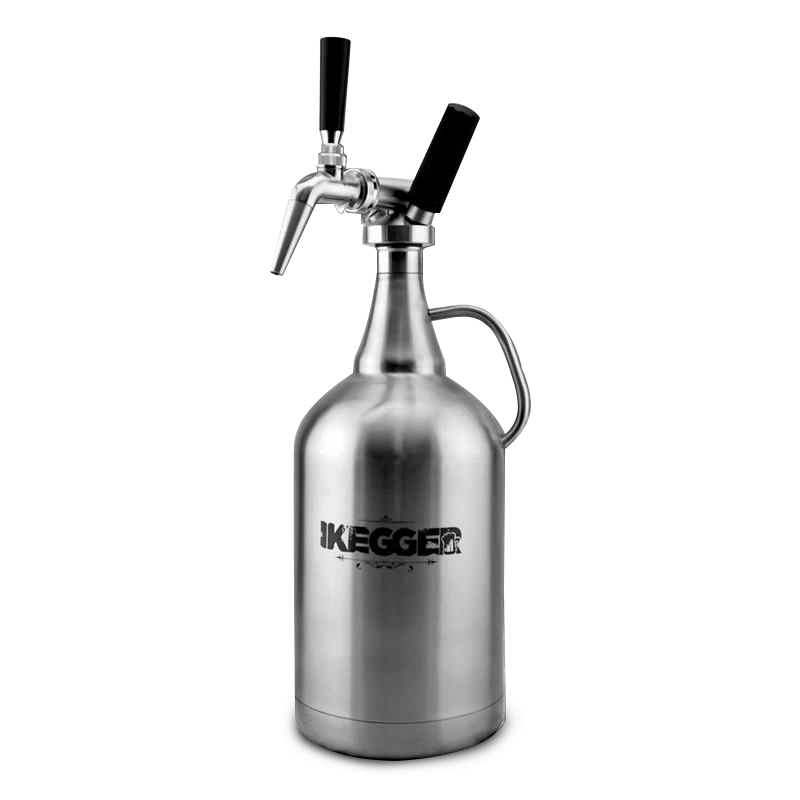 BUY NOW
iKegger Nitro Coffee System
Deliciously smooth nitro cold brew on tap, in a handy 4L insulated growler!
The perfect picnic / beach day / weekend addition, the iKegger Nitro Coffee System makes serving cold nitro coffee easy! This product includes everything you need to get pouring - just add nitro "cream chargers" & cold brew!
NOTE: you need to leave one litre of space in the growler to inject the gas bulb into. Therefore this 4L vessel can only hold 3L of coffee at a time.