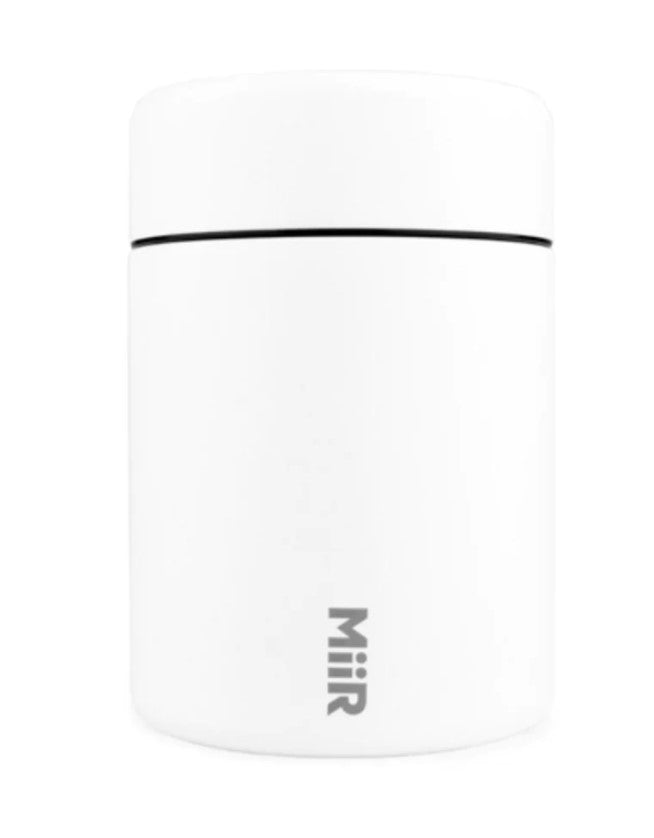 BUY NOW
MiiR Coffee Canister
A sleek coffee canister with an accordion-style seal to keep your coffee fresh and your kitchen bench neat!
Fresh coffee is best coffee! This neat stainless steel coffee canister features a clever interior accordion-style seal to kick out oxygen and lock in flavor. The simple twist bezel lid completes the closure as you store up to 350g of beans in optimal conditions. With a sturdy build and sleek silhouette, this Coffee Canister by MiiR will be at just at home on a kitchen counter as loose in a backpack while on the road.
Note: keep accordion-style seal away from water. To clean, wipe with damp cloth. Do not submerge, rinse or dishwash.