Position:
Field service technician
About:
With a sense of adventure and a Bachelor of Engineering in Automation & Control Technology under his belt, Tony left his hometown of Ennis on the west coast of Ireland and a two year visa turned into three, then four and now ten years on, he calls the Harbour city home. Coming from a country dominated by tea drinkers, there was a time when he didn't appreciate or know what good coffee was, now working at Fives he has found his place and we're over the moon to have him!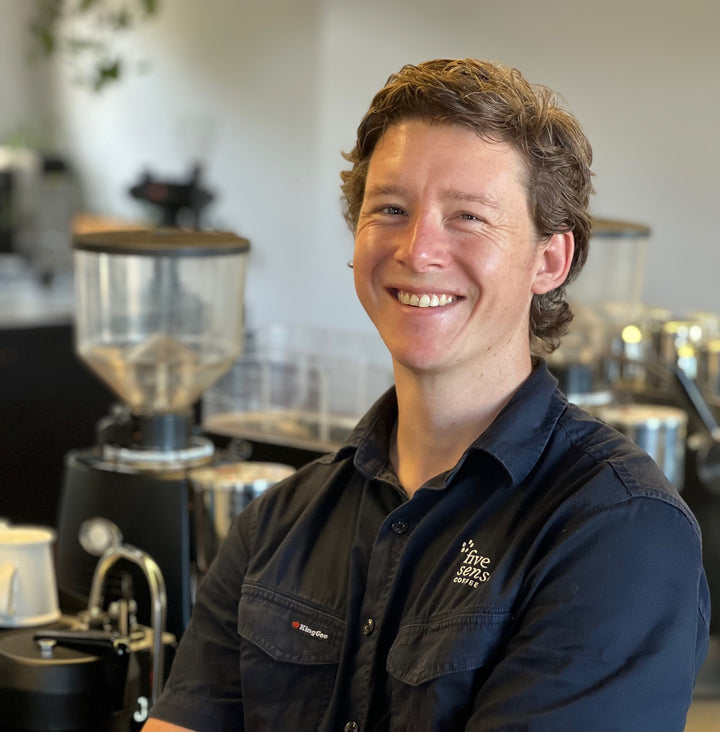 Be the first to know
Simply fill out your details to get the latest coffee news direct from us.