Position:
Marketing coordinator
About:
From his first gig with the Melbourne Victory Football Club, Nathan remains a loyal fan years on. As a self-confessed geek, he is always down for a LEGO building session and will never say no to an invitation to watch the latest Star Wars flick.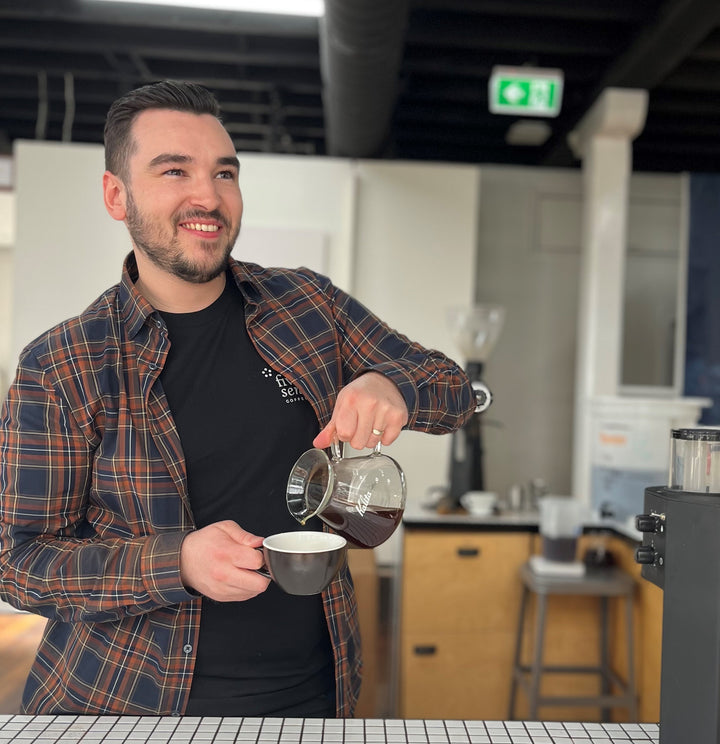 Latest posts by Nathan Shevchenko
Be the first to know
Simply fill out your details to get the latest coffee news direct from us.