Position:
Field service supervisor
About:
One of the best things we've imported from USA, Caleb left Synesso in Seattle over 10 years ago to join our tech department. The mumma bear of the tech team, this former US Marine is just as likely to fix your grinder as he is to give you a big bear hug.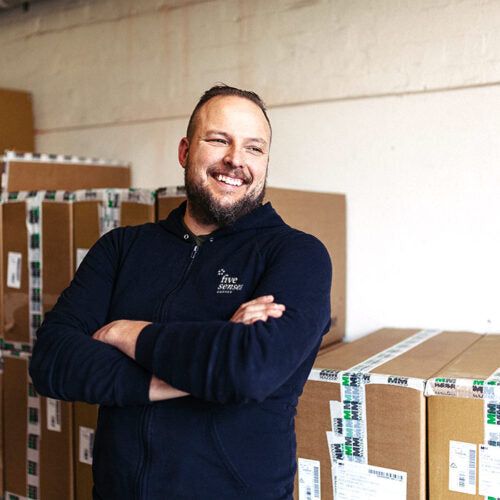 Be the first to know
Simply fill out your details to get the latest coffee news direct from us.