Position:
Marketing manager
About:
Ash lives the basketball life both on court and off. You will often see him zipping around Northbridge on a Vespa, sporting a different pair of Jordans every single time. A man of the people, Ash heads up marketing and all things home and office coffee. If the modded SynessoMac on his kitchen bench is anything to go by, he takes home tech very seriously.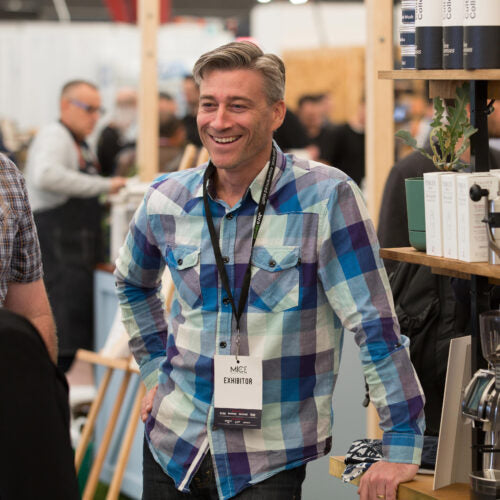 Latest posts by Ashley Brian
Be the first to know
Simply fill out your details to get the latest coffee news direct from us.