Position:
Technical services manager
About:
After working in Calibration Labs for the Navy and Air Force, and then as Service Manager for Kodak Australia, the world of specialty coffee began showing Rich what complex really looks like when he joined Five Senses in 2007.
A master of all things technical and a shining light of quantification, logic and process, Richard founded the Technical Service department at Five Senses, making sure our cafe customers know we've got their technical-back. Delivering nation wide, superb service for over a decade, he's added to his repertoire expertise in roasting equipment, distributing Giesen Coffee Roasters in Aus.
Most recently Rich is giving back to the industry as Vice Chair for the Coffee Technicians Guild, supporting a sector of the industry he's been elbow-deep in for years.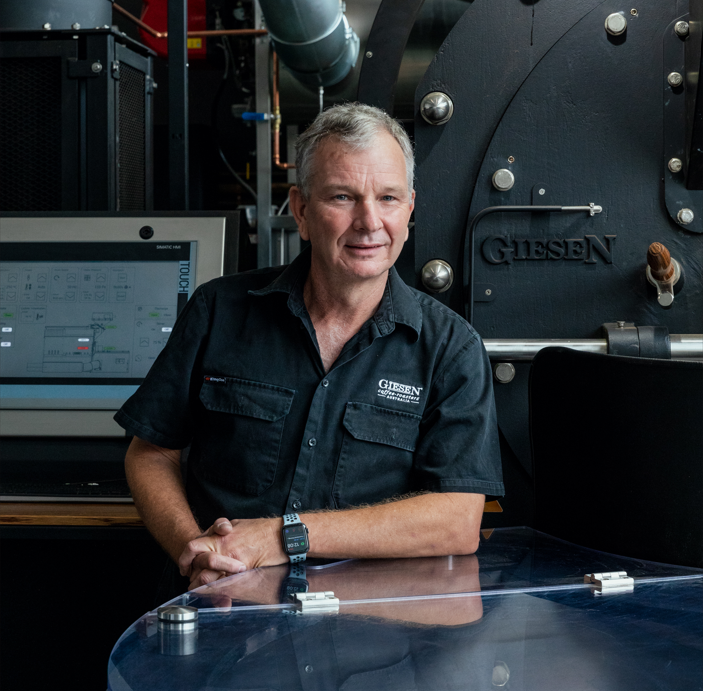 Be the first to know
Simply fill out your details to get the latest coffee news direct from us.