Position:
Human resources manager
About:
Known internally as the Silver Fox, Gav first discovered specialty coffee while working in the highlands of PNG last century. Gav is the ultimate people person and heads up all things HR. He's a proud dad and granddad and passionate about seeing people flourish in their role at Five Senses.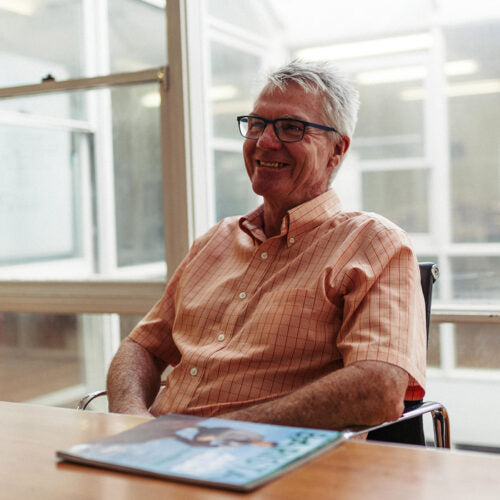 Be the first to know
Simply fill out your details to get the latest coffee news direct from us.